Go For It!  Dream •  Pray •  Plan •  Succeed !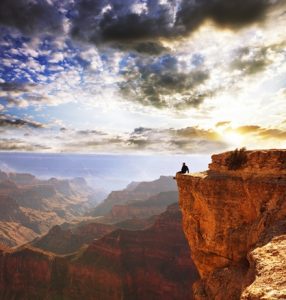 We can't always make it on our own ! Especially with a life transition or new business! Sometimes we need a little positive support and someone to keep us motivated and on our path towards reaching our goals. Consciousness is daily work.  Life Coaching will help keep you true to yourself by holding you accountable for your choices and actions, from breaking your commitments to yourself and to finally seeing the end results of your achievements!
COACHING SESSIONS
Start with 2 -3 sessions by phone or in person.  Sessions additionally include written motivational statements to help keep you working towards reaching your goals.
Ongoing monthly coaching by phone or in person
What else does coaching do?

Life Coaching  provides you with a certified life coach and  system that makes it easier for you to achieve your goals with a plan of action to help turn your dreams into reality!
It leads you to new perspectives and ideas to realize your hidden potential. Creates an arena to build new expanding, constructive beliefs. It will also help you identify strengths and  weaknesses, while providing strategies for personal development based on your strengths.
It will also help you identify good habits, which move your life forward, and your bad habits which hold you back. With a personal coach you additionally experience the benefits of excellent guidance and support to facilitate your objectives.
AREAS  FOR LIFE COACHING INCLUDE: Anger Management • Children / Teens • Creative Self • Dating / Relationships • Diet and Weight loss • Divorce • Eating Disorders Education • Emotional Intelligence • Entrepreneurs • Family • Financial / Wealth • Lifestyle • Goal Setting • Grief / Bereavement • Health and Physical • Self Initiative • Innovation •  Marriage / Couples • Media • Motivation • Organizational Skills • Retirement • Self Initiative • Self Confidence and Self Esteem Building • Setting Up a New Business •  Speaker/ Public Speaking •  Time Management • Transition • Voice • Whole Life • Work / Life Balance