INTUITIVE LIFE COACHING - GROUP WORKSHOP 
   

Angel Card and Intuitive Oracle Readings Included
             " Go For It!  Dream • Pray •  Plan • Succeed • You Can Do It! "
Maureen E. Smith, Intuitive Life /Business Coach, Facilitator
Connect with others as you work towards achieving your goals and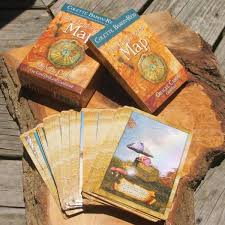 breakthrough transformations.  You will learn to uncover the emotional roadblocks and challenges holding you back and learn to create your own magic within while reaching for your goals and dreams!   
Are you the creator, artist and master of your own life? Are you creating your best life now? Or is something stopping you from reaching your goals now? Are you happy with your relationships, family, career, health, finances, dreams?
The Intuitive Coaching Group is welcome to all who are interested in developing your intuition and working on finding solutions through challenges in personal development, wellness, relationships, work situations and business.  Learn to manifest your goals and change with the Laws of Attraction, Affirmations, EFT and Principles of Success while creating your own life map!
We will also work with Intuitive Oracle, Tarot and Angel Card Readings by Doreen Virtue and Colette Baron-Reid, along with daily affirmations and metaphysical healing work  similar to the work of Louise Hay to help you to reach deep into your  sub-conscious and intuition where you can unlock the keys to discover your maximum potential.
As this is a small interactive group, limited space is available.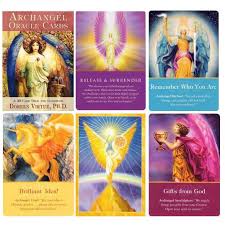 DATES:  Friday Evenings - Now taking registrations for a new group beginning in a couple of weeks in December.  2 - 3 spots left!  Sign up now at the registration link below.
TIME:    6:00 - 8:00 p.m.
LATE REGISTRATION:  If there is still space left in the group, registration is still allowed for remaining weeks.
LOCATION:    Wonderworks Book Store,  25 Baldwin Street, Toronto
PRICE:         3 Week Workshop  $150.00
REGISTER HERE:  https://spiritcoaching.ca/registration/