SEPTEMBER 27 - SEPTEMBER 29, 2019
DEERHURST RESORT, BARRIE, ONTARIO
3 Day Workshop -  For Women Only, Business Owners, Artists, Entrepreneurs-  
Limited space available - 12 people maximum
"Discover the Goddess Within - Overcome Your Obstacles to Success - Grow Your Vision & Business - Manifest Success."
Would You Like To Join Us?
This is a small interactive group, limited to twelve people.  Space is limited.  Signup today to reserve your spot!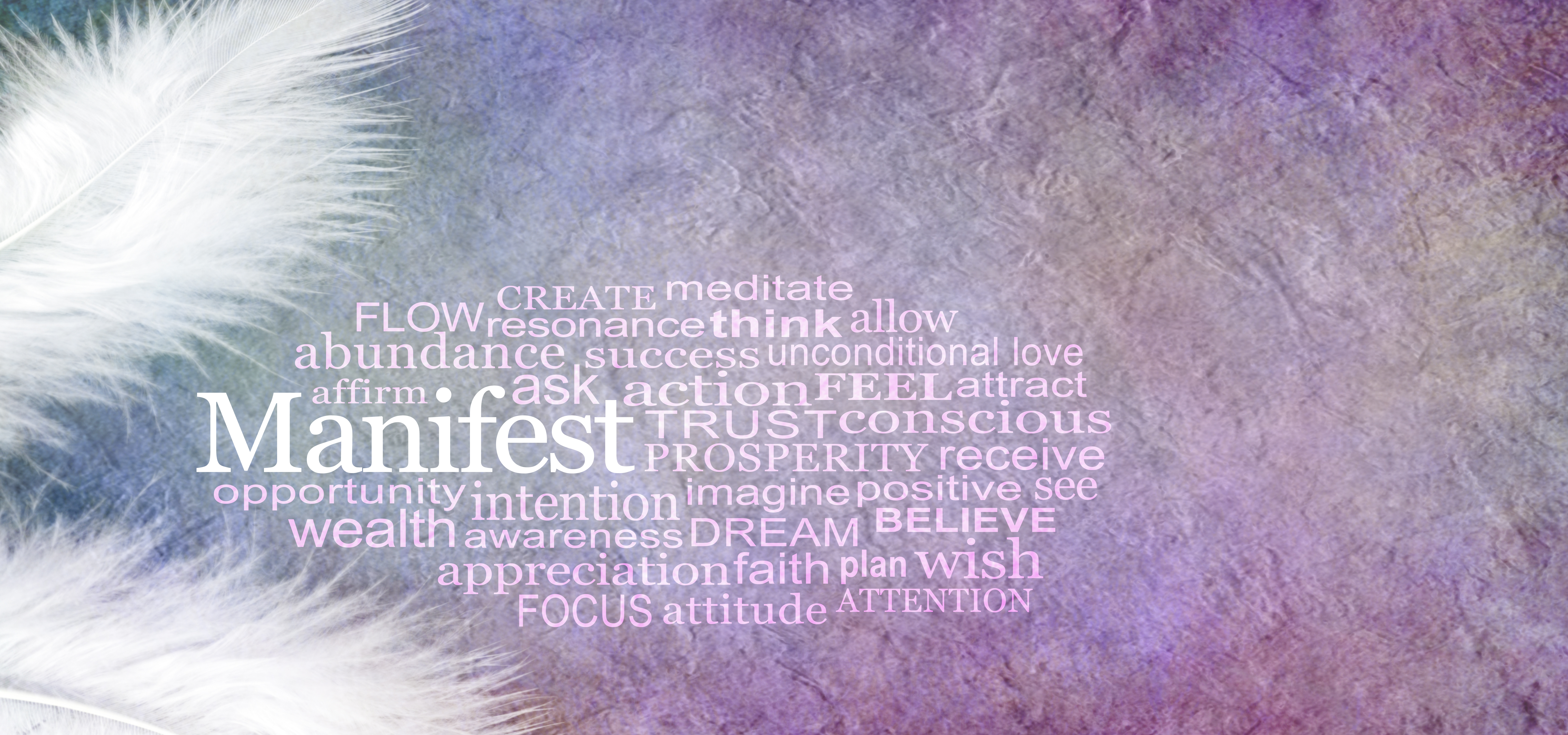 Learn about the main Goddesses and the Divine Feminine
Bring spiritual power in to your business!
Receive breakthrough transformations and coaching
Apply the Law of Attraction to your business
Mastermind your goals

in a small

group with other

women business owners, artists, entrepreneurs

Uncover personal blocks and hidden obstacles that may be holding you back from your success.
Take time to reflect, refresh and reframe your business goals
Apply the principles of THINK AND GROW RICH for your business
Master your business & marketing plan
Learn about the Native American Medicine Wheel and how it will keep you centered and focused on your priorities and goals
Work on personal development and energy healing
Enjoy solitude and time out to recollect and strengthen your vision, at the  beautiful Horseshoe Resort, in Barrie, Ontario
Have fun at a luxury resort and relax in nature!
Treat yourself to a luxurious spa treatment and great all women weekend getaway!
DEERHURST RESORT, BARRIE, ONTARIO
Close to Toronto, just  2 1/2 hours north of the GTA.
Experience the beautiful Deerhurst Resort in Muskoka, Ontario.  Deerhurst is a luxurious resort and offers great accommodations, spa, a swimming pool, outdoor lake, hiking, great food and all sorts of additional year round activities.
Get In Touch
We would love to hear from you!
Phone:  416-620-1231
Email:  info@womensmillionaire.com
About Maureen Smith
Maureen E. Smith. Is a certified Intuitive Visionary Coach, Certified Life/ Business Coach,  Q. Mediator, Teacher, Land Developer, Real Estate & Marketing Consultant , Pianist/ Vocalist, Recording Artist, Songwriter, Author,  Magazine Publisher and Entrepreneur.    Maureen has consulted many people in real estate investing and land developing, transformational  and intuitive coaching, oracle readings, business coaching, marketing, artist development, the law of attraction, in addition to teaching and coaching in public speaking and music performance. Maureen is also highly experienced in the  teachings of the Goddess path and native  spirituality and also the business owner of Spirit Coaching. Additionally  as an experienced  qualified mediator and business owner of Global Mediation, Maureen has mediated and coached many couples through separation and divorce, finances, mortgages in addition to several civil and business cases.  She is also the producer, songwriter, composer and recording artist of "  Spirit, Songs of Inspiration", an original easy listening spiritual,  motivational music CD and has performed professionally as a solo musician for several years and band leader.  Maureen initially began working as a music educator, band conductor and has taught over ten thousand students in music and performance.